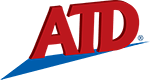 ATD-5325
Grease Follower Plate for 120 lbs. Drum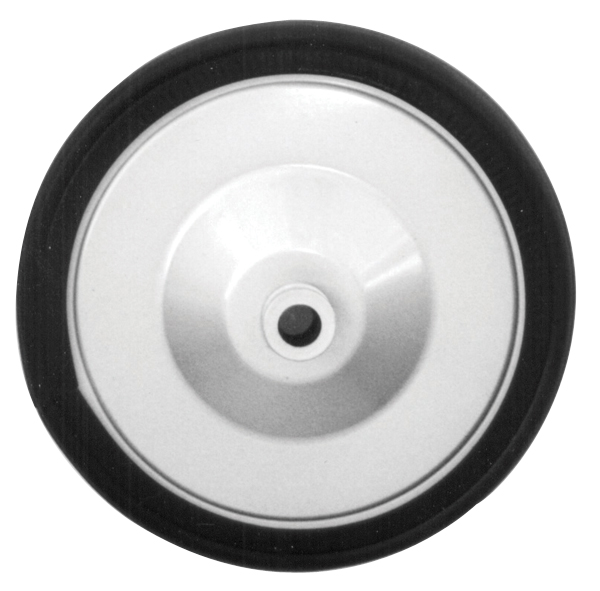 For ATD-5217-1 120 lbs. (16 gal.) drum or equivalent
Center downtube with inner rubber wiping ring
Center Downtube Diameter Opening: 1.0"
Diameter of Follower Plate: 14-1/4"
Includes a 5/8" foldable rubber lip around the outer diameter
Provides a tight seal on the other surface of the container for vacuum suction and better priming in the downtube
1-1/2" high reinforced metal collar for additional stability inside the drum of grease
Weight: 5 lbs.
Application:
Standard 120 lbs. (16 gal.) drum of grease and any pump supporting a 1.0" downtube diameter